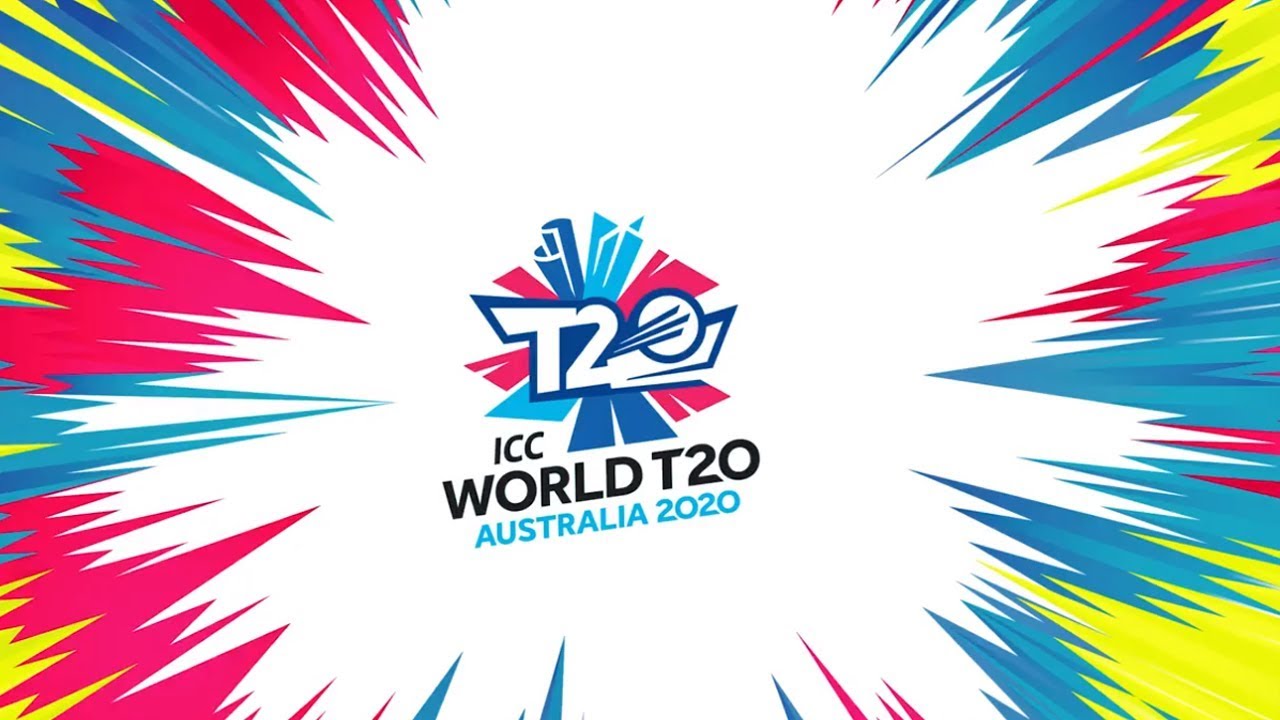 ICC announces fixtures for T20 World Cup 2020
The International Cricket Council (ICC) revealed the fixtures for the T20 World Cup 2020 which will be held in Australia from 18th October to 15th November.
The competition will consist of 12 teams divided into two groups. Each group will include four direct qualifiers that will be joined by two other teams from the first round of the tournament.
Afghanistan is placed in Group B joined by India, England, South Africa and two qualifiers from the first round while Group A comprises of Pakistan, Australia, Windies, New Zealand and two qualifiers from the first round.
Earlier, as per the ICC's qualification criteria, Afghanistan earned direct qualification to the Super 12 stage of the tournament by finishing in the top 8 ranked teams in ICC T20I rankings as of 31st December 2018. Eight teams including full members Sri Lanka and Bangladesh, will compete in the tournament's first round to fill the remaining four slots in the super 12s.
The ICC T20 World Cup 2020 will be held in Australia where the teams will play 45 matches against each other across seven venues in the continent-country. Afghanistan played its maiden match in the prestigious tournament in ICC World T20 2010 held in West Indies.