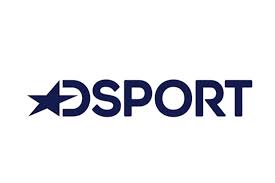 DSport to live broadcast APL 2018 in India
India-based sports television channel DSport has been awarded media rights in the Indian territory for the first season of Afghanistan Premier League. DSport has previously televised other cricket leagues and is watched by millions of people in India and other parts of the world.
Welcoming the partnership, ACB CEO Shafiqullah Stanikzai said: "We are happy that DSport is on board for the live broadcast of APL 2018 in India. Their experience will help in the promotion and wider coverage of league".
The MD & CEO of Lex Sportel Vision which will also be producing the tournament apart from telecasting the same on DSport, RC Venkateish, considers this as an important partnership and said: "We look forward to working closely with ACB now and in the future to build this tournament as well as other properties in the Indian Subcontinent in the best possible way."
The inaugural season of Afghanistan Premier League is scheduled to take place from 5th – 21st October 2018 at Sharjah Cricket Stadium in UAE.