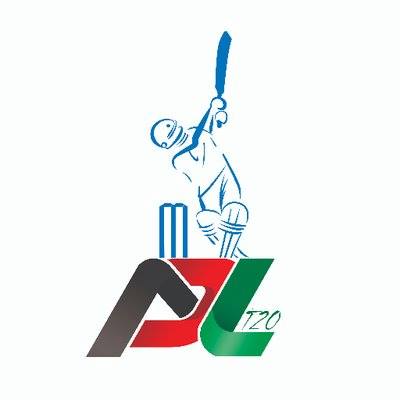 Franchise ownership for all five APL teams confirmed
Afghanistan Cricket Board (ACB) and its investment partner have concluded the process of franchise ownership for all five participating teams in Afghanistan Premier League (APL) after Kabul, Nangarhar and Kandahar were sold to Morelli Sports FZC, Plus Capital Ltd and SB Sports, respectively.
Paktia was sold to VRock Mobiles and MS Legendary Man Entertainment bought Balkh last week.
ACB Chairman Atif Mashal was happy about the conclusion of franchise ownership process and said: "It is an honour for the Afghanistan Cricket Board and Afghans in general as we make considerable progress toward the inaugural season of APL with all franchises now confirmed. It is unfortunate that Afghan businesses did not take part in buying any of the franchises but we are hopeful that they will make contributions in other ways." He further added: "I would like to thank all five franchises for their investment in APL. They have made the right decision and will find this extremely beneficial in the years to come".
The inaugural season of Afghanistan Premier League is scheduled to take place from 5th – 21st October 2018 at Sharjah Cricket Stadium in UAE and it is expected that the players' draft will be held in early September.