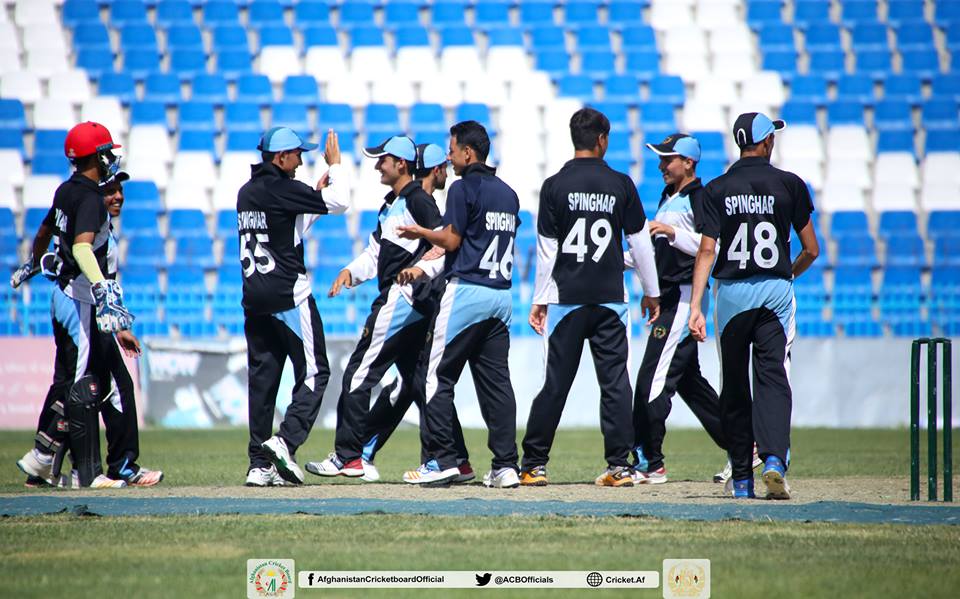 ACB to conduct Under 19 training camp in Kabul
Afghanistan Cricket Board has arranged a training camp for Under 19 players which will start tomorrow at Kabul. The camp follows a regional tournament in June. Ahead of the tournament, the players were bone-tested for age confirmation.
The players who were selected from various regional teams for the training camp include the following:
Amo: Ijaz Ahmad, Farhan Zakhel, Nangialay from;
Kabul: Riaz Hassan, Zakiullah, Naveed Ahmad
Speenghar: Suleman Azizi, Hasan Safi, Abid Mohammadi, Allah Noor and Mohammad Ishaq
Mis-e-Ainak: Sediqullah Niazi, Basir Niazi, Rezwan Mangal, Abdullah, Sharif and Usman Ghani from
Bost: Ahmad Zaher, Abdullah, Bilal Ahmad, Naveed Zabuli from
Band-e-Amir: Arif Khan, Kamran Hotak, Sohail, Akmal Khan, Shahidullah and Sayed Jamaluddin.
According to ACB's Technical Cricket Director, Basheer Stanikzai, the training camp will commence tomorrow and continue till 31st August. He emphasized that the purpose of the training is to strengthen the physical, technical and tactical aspects of players.
It is notable that at the end of the camp, top-performing players will be selected for Afghanistan's Under 19 squad which will participate in upcoming Youth Asia Cup.