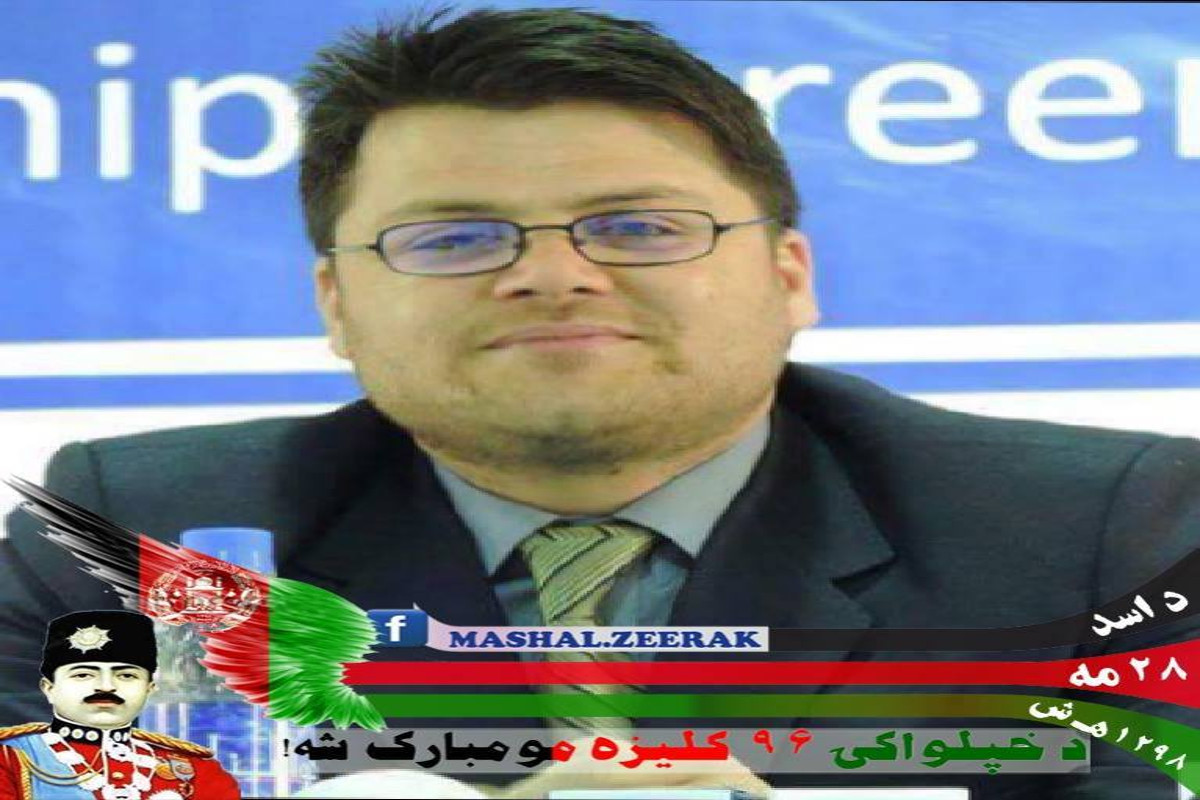 The Message of Chief Executive Office Afghanistan Cricket Board regarding Independence Day
Independence is the real meaning of life. Living in an independent country with pride adds beauty to life. We are a proud nation to have the reward of independence. Our ancestors have provided the proud to us to live in the independent country by sacrificing lots of lives.
Those ancestors have given us the proud with their great bravery. We are living in a independent homeland because these sacrifices. We will live with the proud of independence till the end of life.
We are going towards success and development due to the sense of being independent. The sense leads every citizen of Afghanistan towards living a prideful life. My great nation! Congratulations for the 96th independence days. Long life independent Afghanistan. May Allah bring permanent peace with lots of development in our dear country.
Shafiqullah Stanikzai
CEO, Afghanistan Cricket Board