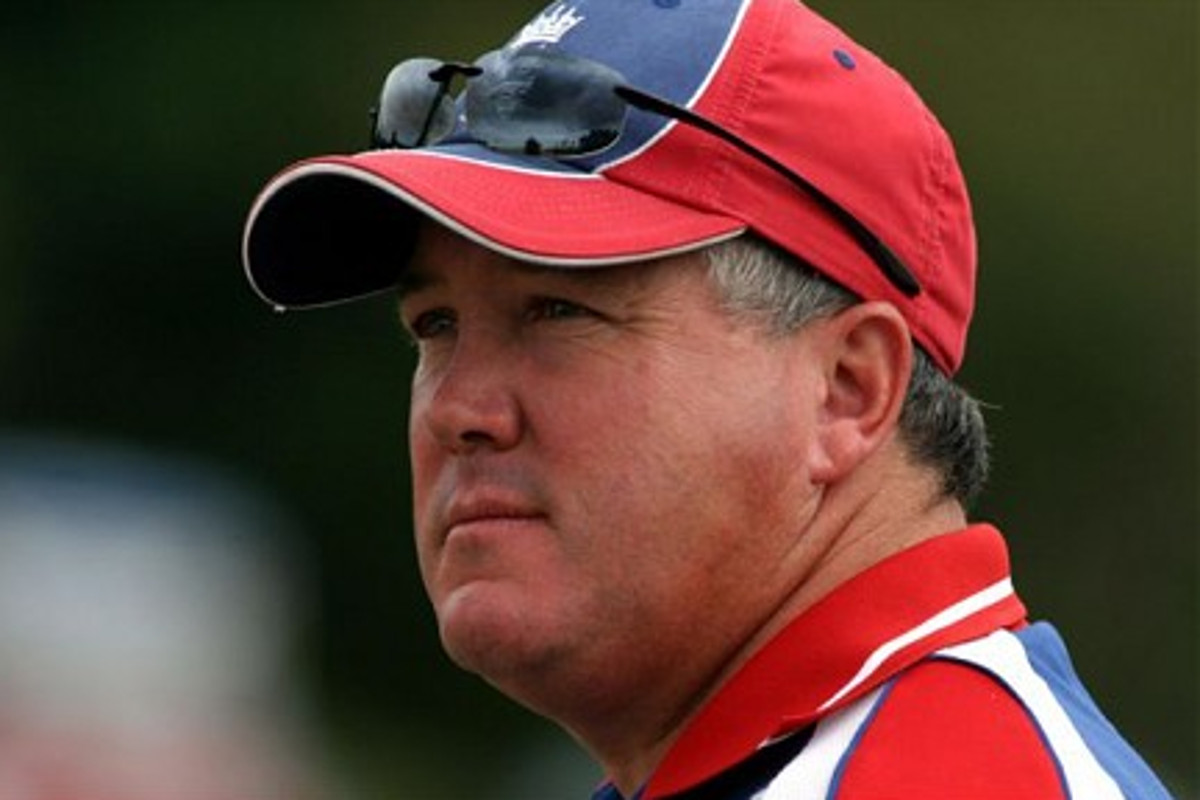 ACB to Hire a New Head Coach
The Afghanistan Cricket Board will be hiring new Head coach for the National cricket team. The decision is made due to the contract expiration with former Head Coach, Andrew Moles and the national team expertise requiring a coach with broader experiences in cricket technicalities.
Andrew Moles performed best and ensure Afghan National Players are properly trained in cricket, said Naimullah Danish, Chairman Afghanistan Cricket Board. Danish appreciated the dedication and hard work of Moles and praised his contribution to the Cricket in Afghanistan.
ACB CEO, Shafiqullah Stanekzai also appreciated the efforts of Andrew Moles with Afghanistan Cricket team. He further added, Andrew Moles gave his best to the success of Afghanistan Cricket during his coaching period with National Cricket team. The new head coach will be recruited soon to equipped Afghanistan National team to the fullest.
---