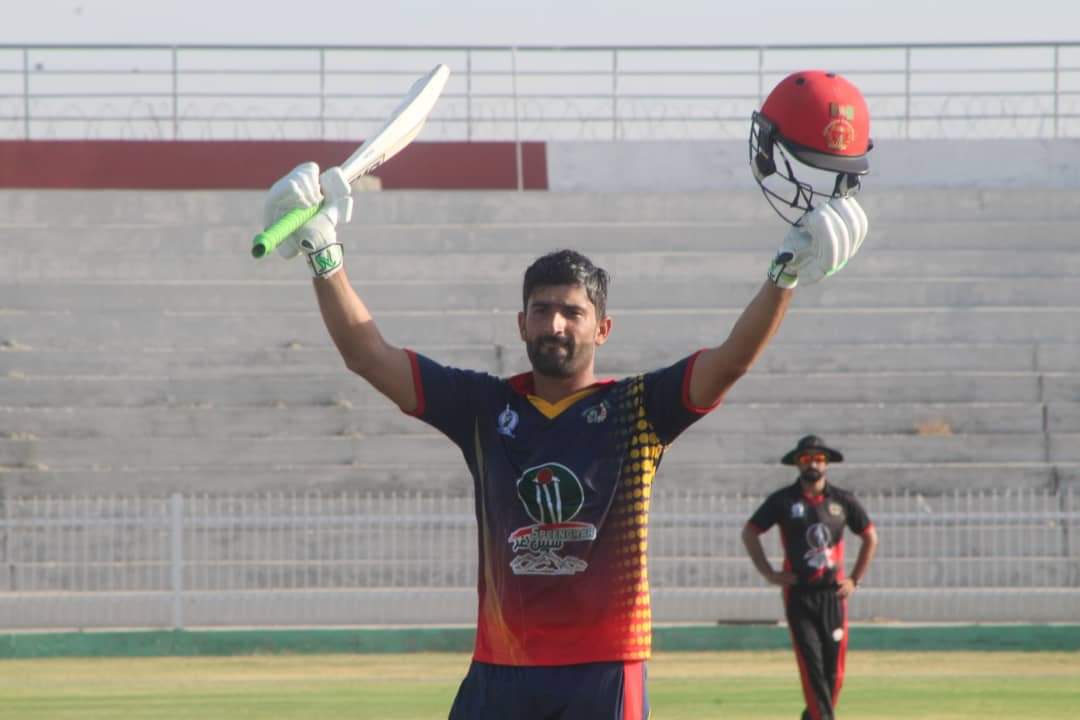 Speenghar beats Mis-e Ainak by 7 wickets
Speenghar beat Mis-e Ainal by 7 wickets in the second day of Ghazi Amanullah Khan regional One-day Cup today in Nangarhar.
Having won the toss, Speenghar opted to field first. Mis- e Ainak posted a target of 278 runs as Imran top-scored with a terrific 115 while Sadam Mangal and Nawaz Khan scored 58 and 28 respectively. Speenghar's Azmatullah and Batin Shah took 3 wickets each.
In response, Speenghar chased down the target in 47 overs losing only 3 wickets.
Nasir Khan and Bahir Shah scored centuries with great knocks of 105 and 103 runs respectively. Yousuf zazai, Zia ur Rahman and Shamsul Rahman took a wicket each for Mis-e Ainak. Nasir was adjudged player of the match.