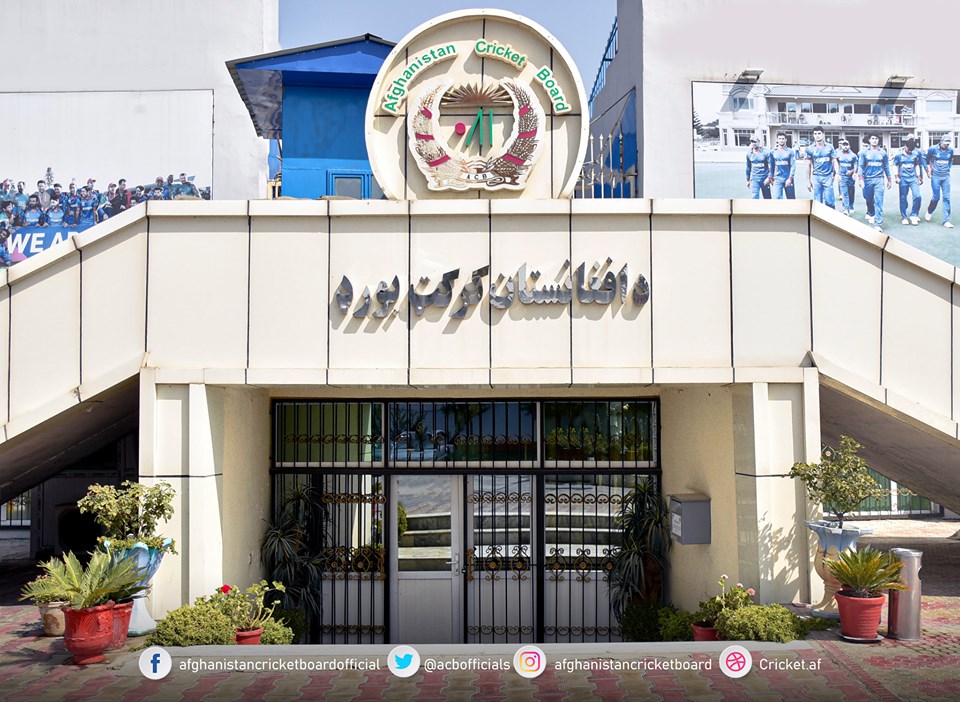 Coaching staff and National team manager appointed for Bangladesh tour
As per the decision by ACB leadership, coaching staff that includes Mr. Andy Moles as Interim head coach, Mr. Nawroz Mangal as batting coach, Khaliqdad Noori and Mujahid Zadran as assistant coaches and Mr. Nazeem Jaar AbdulRahimzai as the national team manager for the tour will accompany the team for the only test against the hosts Bangladesh and the tri-series that also features Zimbabwe.
Afghanistan Cricket Board has received 50 applications so far for the post of National Head Coach. The coaching staff, including batting, bowling and fielding coaches will be appointed in consultation with the new head coach.
Mr. Jaar Abdulrahimzai, who has served at various posts in Afghanistan Cricket Board, is appointed as the national team manager for the tour until the new manager is appointed.