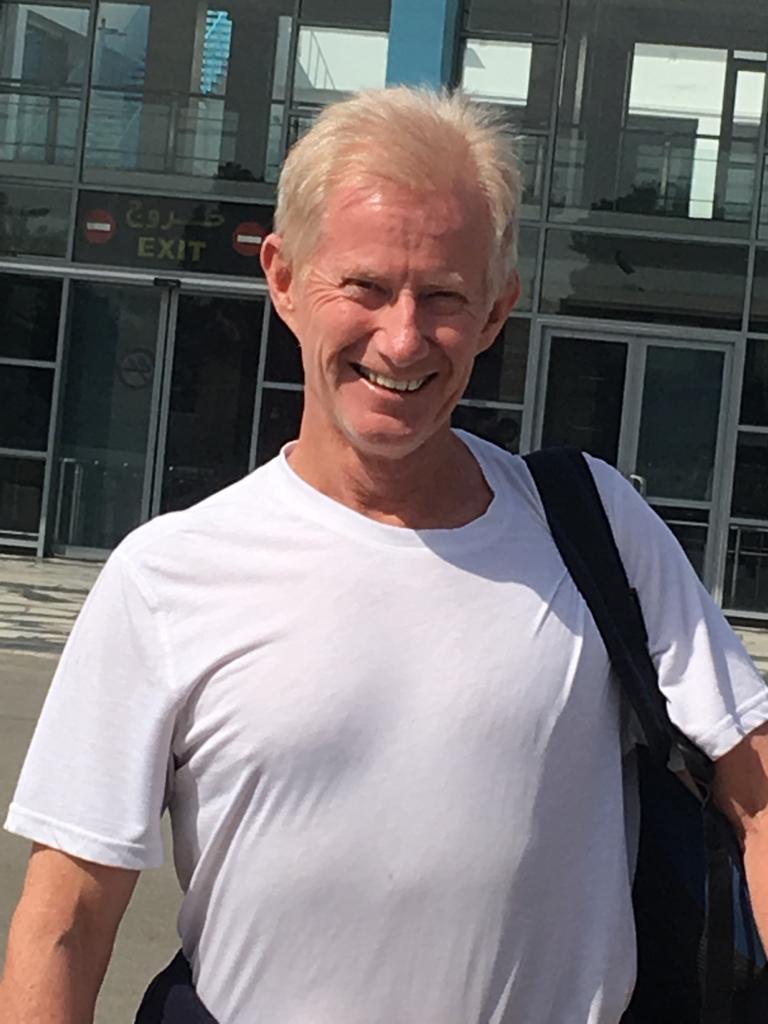 David Adrian Mcinman appointed as Sports Psychologist
Afghanistan Cricket Board appointed Mr. David Adrian Mcinman as sports Psychologist to help the players develop mental strength and skills required in the modern game.
Mr. Mcinman is a New Zealand National who has two Masters in Psychology, particularly with enough experience in his field of sports psychology. He is an expert athlete psychologist who also has experience in suicide prevention, physical education, and teaching as well.
ACB CEO Mr. Lutfullah Stanikzai called mental strength important for players and added, "In addition to the physical fitness and performance, mental skills are also important for a player's development. Therefore, we employed Adrian as our Sports Psychologist to help players as well as administrative staff. We hope he will be a fruitful addition. "
Mr. Adrian said that Afghanistan has the potential to be the number one team. He emphasized that at the highest level in any sport, it is the "mental stuff that is most important determining whether a player succeeds or not." He added, "I will work with every player differently depending on their interests, weaknesses, strengths, confidence, education and their ability to communicate well."
Adrian further added that his job is to take them from where they are now and help them perform better without any extra physical training while also helping them perform effectively, efficiently, calmly with more effect.
Adrian is also registered as a psychologist with the Psychologists Board of Queensland in Australia.
Before his appointment with ACB, he has also served with other Cricket Boards such as Sri Lankan Cricket Board, Zimbabwe Cricket Board, Malaysian Cricket Association and Rajasthan Cricket Association.
Mr. Mcinman will serve a probationary period of three months after which further decision will be made regarding the extension of his contract.
As part of regular coaching staff, sports psychologists' role is greatly accepted for teams and individual players.
The most common role for a sports psychologist is to teach mental skills. As mental game experts, they can help players improve confidence, focus, self-control and spirit. These mental skills help players improve their performance and also contribute to their improvement other areas of his/her life.
Meanwhile, Chief Selector Andy Moles is also roped in to serve as National head coach provisionally during the upcoming triangular series featuring Afghanistan, Bangladesh and Zimbabwe to be played in Bangladesh in September. Mr.Moles has been given the responsibility in the upcoming series until ACB finalizes the suitable candidate for head coach of the National team after due procedure.