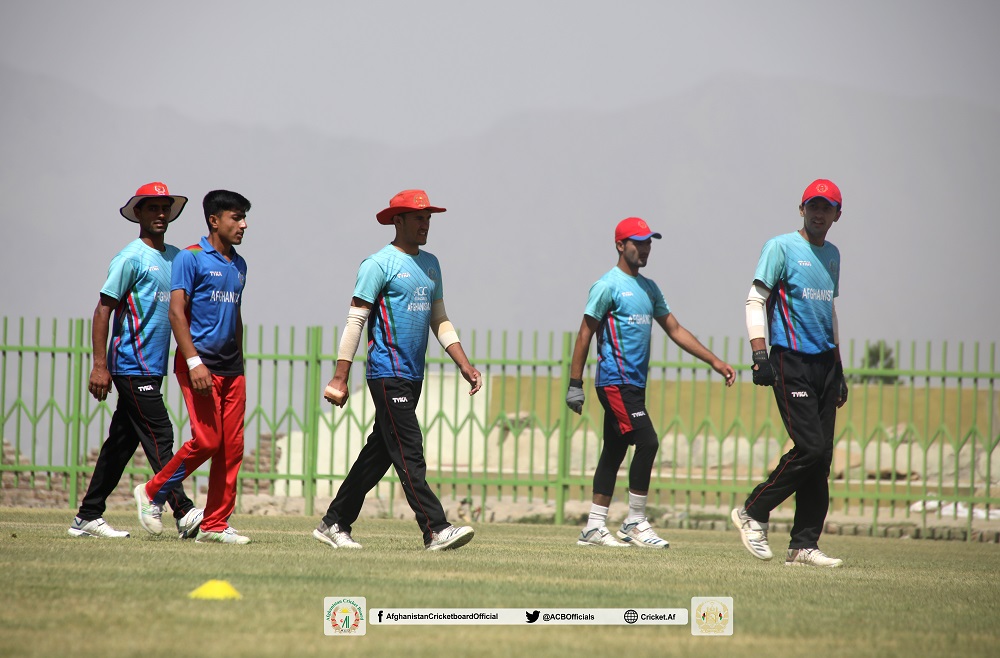 Emerging and U19 teams commence training camp in Kabul
Afghanistan Emerging and Afghanistan U19 teams started their training camp today in Kabul that will conclude on 31st July. The camp is undertaken to prepare for the Emerging Teams Asia Cup as well as U19 Asia Cup tournaments that will be held in Bangladesh and Sri Lanka respectively.
Afghanistan-A team also left on Monday to Bangladesh where they will participate in two four-day and five One-day matches against the host nation's A team.
Afghanistan U19 are currently the defending Champions of the ACC U19 Asia Cup.